I help companies bring their brands story to life through illustration and animation.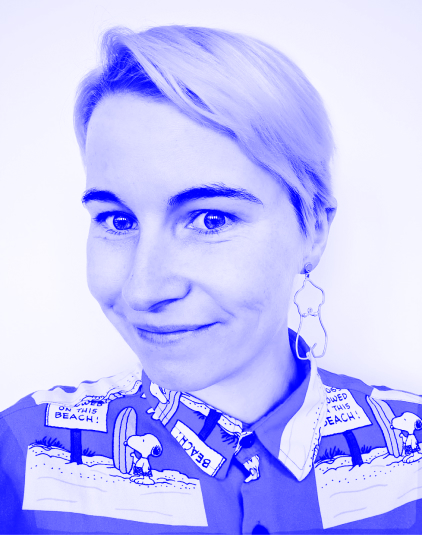 Nancy Butterworth is an Australian Illustrator, Designer, Animator and all round creative nerd, living and working in London. She can see the bigger picture in any simple brief and doesn't believe in a 'one size fits all' approach or simply following trends to create a successful product. She knows you have to dig a little deeper to truly understand you, the client, and your specific needs in order for you to achieve your unique business goals and objectives. With that in mind, she always aims to provide an elevated, imaginative and fresh way of thinking through pictures rather than words to create illustrations and animations that will help you stand out from your competitors.
With that said, her philosophy towards illustration also dictates that she doesn't believe in taking the easy way out or travelling down the same path, hence Nancy does not have one style she works in but opts for creating custom styles that have been tailored to each one of her clients to create their unique point of difference from the crowd. She believes that telling compelling stories with bold, witty, memorable and unique visuals is the key to bringing your brand to life.
Although Nancy is operating a solo business, she regularly collaborates and brings in brand designers, copywriters, other illustrators and animators if she believes the project needs it and to achieve the best possible outcome for your brand. Coming from a background in branding and graphic design, Nancy has the ability to spot other areas in which a client might need extra help brought in.
To learn more about her approach towards illustration, download this PDF that outlines her philosophy, her process and how she can work with you to create a successful brand with illustration and animation.
Selected clients: Google, Amazon, TransferWise (Wise), Deloitte, Workman Publishing, Statuscake, Blue Label Labs, Conductor, Made by Astro, Connect4
But don't take it from me, hear it from my clients

"Nancy is a hugely gifted designer and creative, and it was my absolute privilege and pleasure to witness her significant contribution to the development of a fully bespoke visual identity for a new online Google online learning platform…"
— Jenni Armstrong, Product Marketing Manager at Google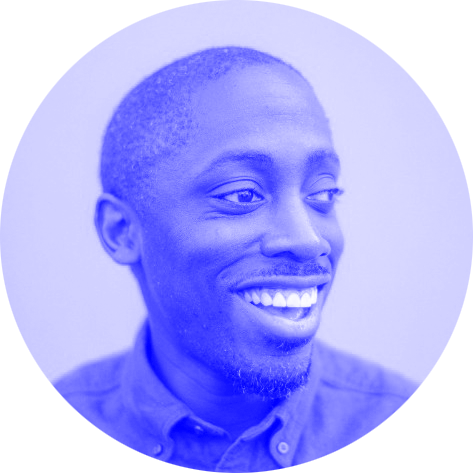 Nancy is an extremely talented illustrator. She is full of ideas and will always bring a fresh perspective to any project that comes her way. Nancy always responds well to feedback and is great at collaboration, she never shy's away from a challenge and will always get the job done. On top of all of that she is organised and a pleasure to be around too.
— Derek Boateng, ACD at Wise (Formerly TransferWise)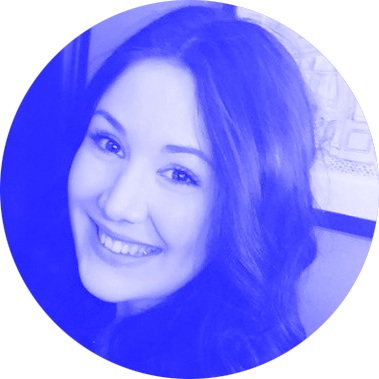 The quality of Nancy's creative ability is unparalleled. She brings originality to every project she helms, able to inject a sense of whimsy and delight into her work that can prove elusive for many creatives. Nancy has a keen eye for contemporary visual design and illustration. Few people approach their work with the dedication and commitment to quality that Nancy has to every task given to her. She was instrumental in shaping the progressive iterations of our brand, acting as a thought leader and vital contributor to our brand and style guide, producing thousands of assets, concept art, original character design, templates and layouts.
— Kate Muffet, Creative Lead at Google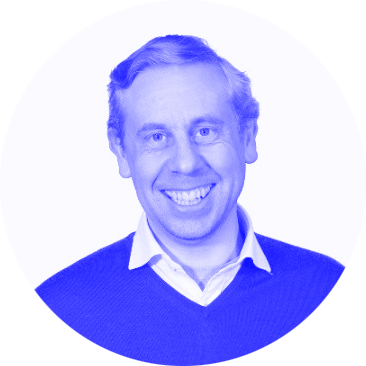 Nancy is an absolute delight to work with. Professional, creative, and great value. From the initial pitch where Nancy stood head-and-shoulders above the others. Through the creative process and onto deliverables everything was smooth, and to schedule. Immense fun to work with, and creative content that truly deliver client end goals, we'll keep using Nancy for sure. Highly recommended.
— James Barnes, CEO at Statuscake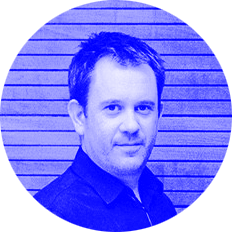 Nancy was a valuable member of the Helium team for several years, spanning a period of growth for our business. When assisting us with branding, communications and digital projects it was Nancy's capacity to combine creativity and objectivity that became a real asset to us. Her willingness to tackle the creation and management of design projects, and an ability to solve problems along the way (all in good humour!) meant she became a 'safe pair of hands' that we could rely on to maintain high-quality creative output while taking considerable responsibility for studio processes, and provide a high level of service when liaising with our clients.
— Laine Warwick, Creative Director at Helium